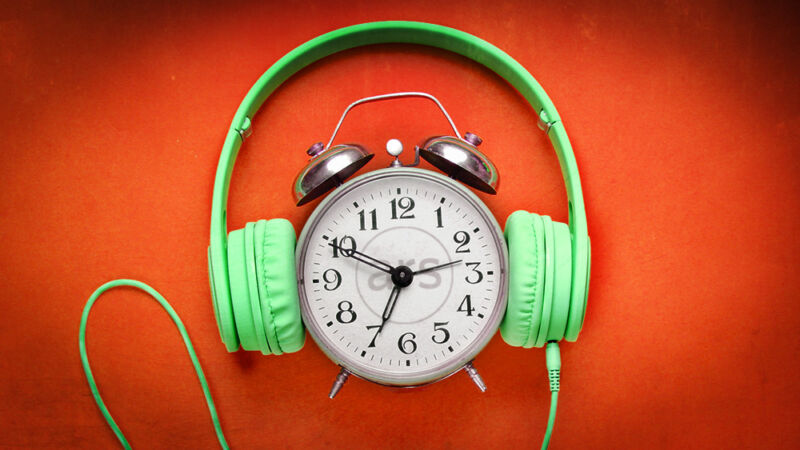 The beauty of the podcast format is also sometimes its curse: arbitrary episode lengths. Finding a new podcast to love can be daunting when episodes regularly exceed the hour-long mark. If you're struggling to commit to podcasts on topics like history and science, don't fret: We have recommendations for great series that typically serve complete episodes well under half an hour.
Science Diction
Sometimes the best way to recover from stress is to focus on learning something new. Science Diction helps with this by presenting the etymologies of familiar scientific technical terms alongside bite-sized usage histories of how people engage with science. The episode on "Meme," for example, tells the story of the word's coinage as a parallel to "gene" to show how ideas spread through a culture. Science Diction talks about the spread of "meme" itself, sometimes as a meme, until it became the one of the most common ways to refer to images and jokes passed around on the Internet. An episode titled "Vaccine," meanwhile, teaches us what happens when the public is scared of new science, describing antivax propaganda nearly as old as the first vaccines themselves.
Science Diction releases episodes monthly, and it only started this year, so many of its episodes are about concepts related to COVID-19. Even if you're fatigued by that topic, I still recommend this podcast as a refreshing, historical overview of similar stories, told in a laid-back way.